Welcome to
The Playful Classroom!
If you're looking to elevate the joy and deepen the learning in your classroom with playful learning experiences, this is the place for you. Get started today with one of our free courses.
We're always developing new content, so stay tuned for more courses on joyful pedagogy supported by neuroscience.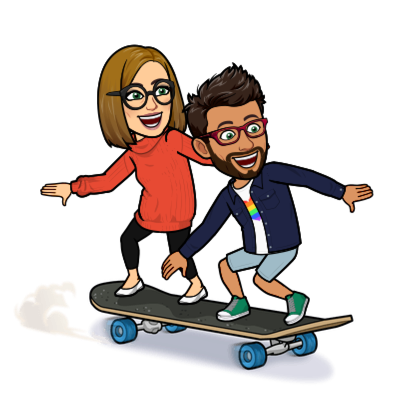 Hey y'all! Jed and Julie here. We are as happy as a mule in a pickle patch that you came to see us.
Wait? What? We haven't met yet?
Well, first... take a gander at what the nice folks below have to say about us.
Then check out our free courses to learn more.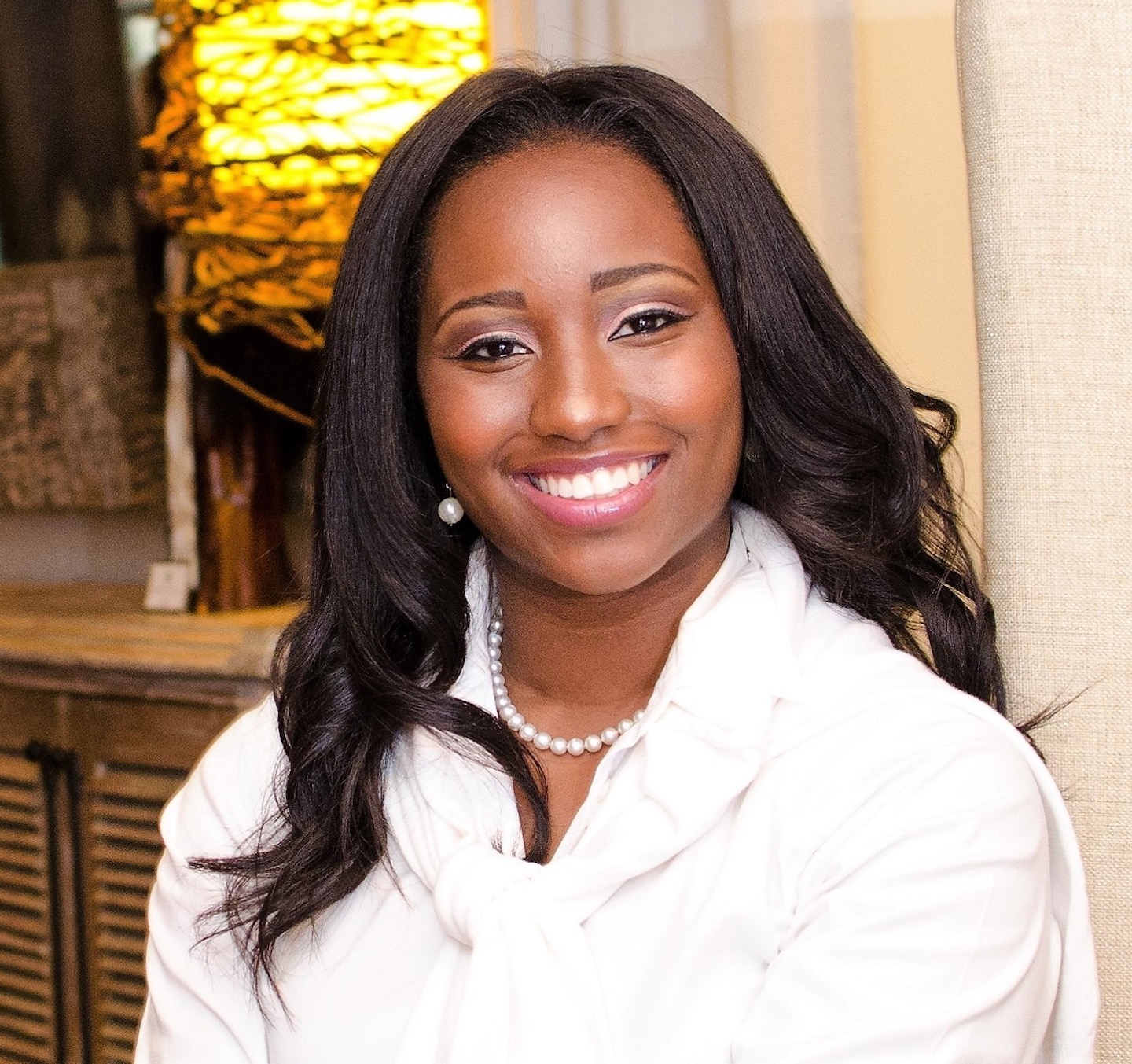 Dr. Jemelleh Coes
2014 GA Teacher of the Year
"With practical and readily applicable classroom strategies, Jed and Julie invite us into the wonderful world of play through laughter and creativity! I laughed a lot and learned even more. From early learning through secondary education, all educators can find golden nuggets throughout this text!"
Dr. Anthony DeBenedet
author, Playful Intelligence
"It has been said that teachers affect eternity, having no idea where exactly their influence stops. If you are a teacher or a parent or simply a human being, read The Playful Classroom, and watch your influence, not only with the children around you, but with the adults, too, ripple toward eternity. Prepare to be inspired!"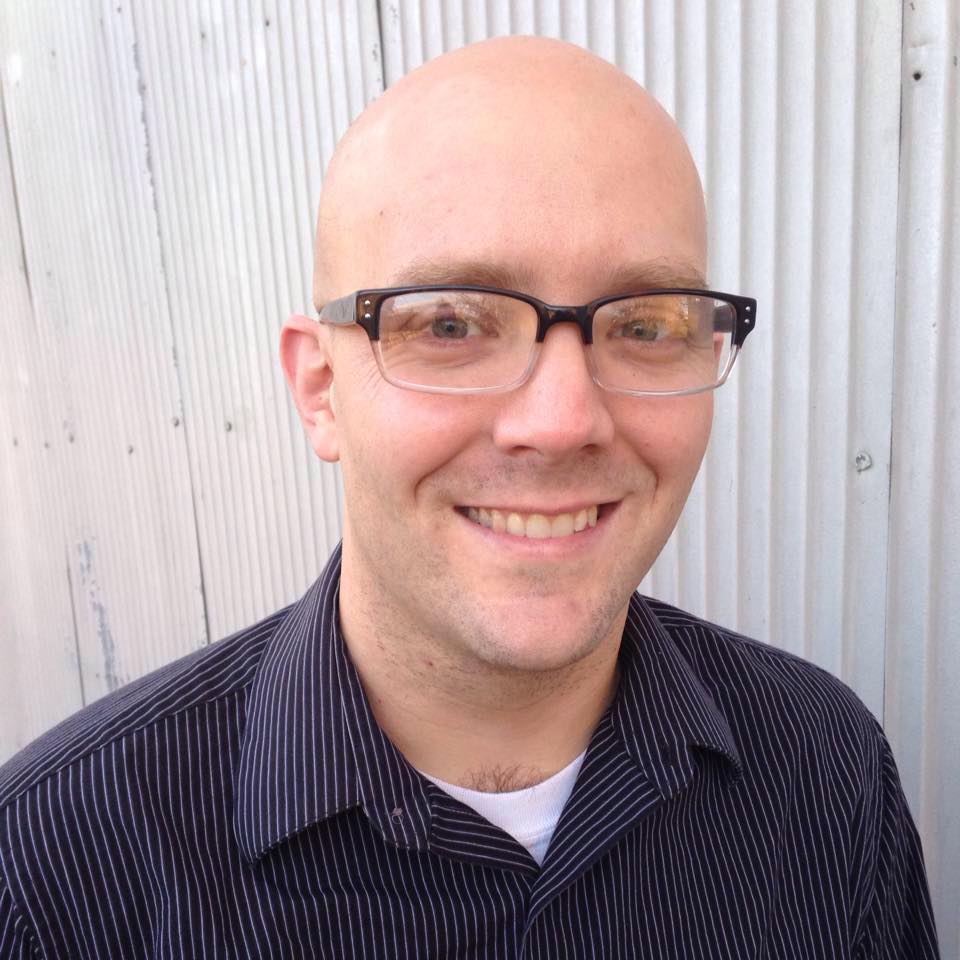 Matt Miller
author, Ditch That Textbook
Playful learning isn't a reward. It's required! If you want deep, satisfied, inquisitive learning, the ideas inside The Playful Classroom will inspire and equip you.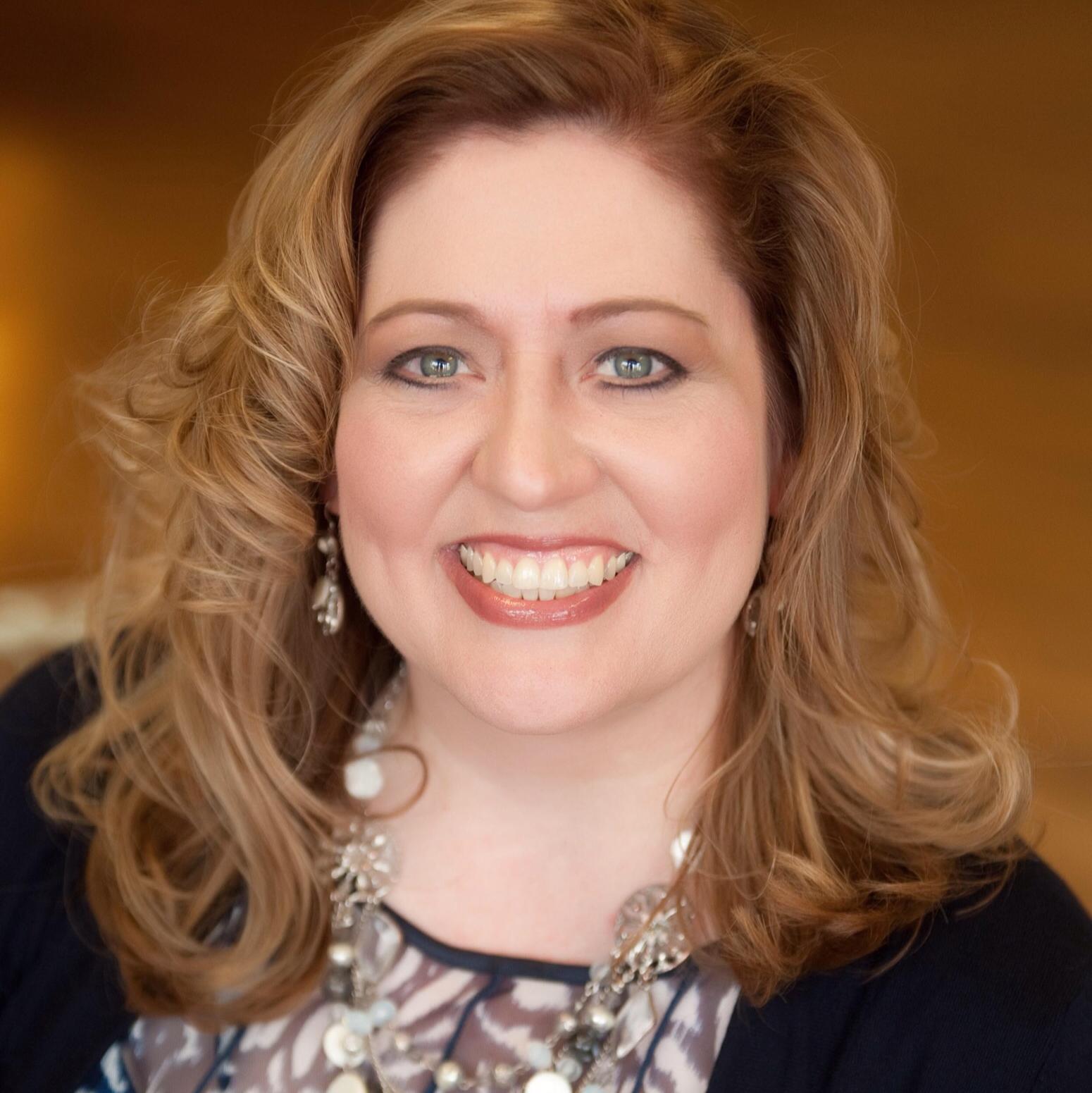 Dyane Smokorowski
2019 National Teacher Hall of Fame Inductee
Jed Dearybury and Julie Jones take readers on a fun, engaging, and creative journey into the pedagogy of play! This must-read resource is perfect for all ages of learners and provides a wealth of ideas teachers can turn key straight away. Fantastic!"
Mike Soskil
Top 10 finalist for the Global Teacher Prize, 2017
"Fittingly, The Playful Classroom finds ways to help teachers elevate learning and boost engagement, while also creating a sense of joy and whimsy for readers. Dearybury and Jones provide educators with the practical strategies and excellent examples they need to infuse the critical element of play into any classroom."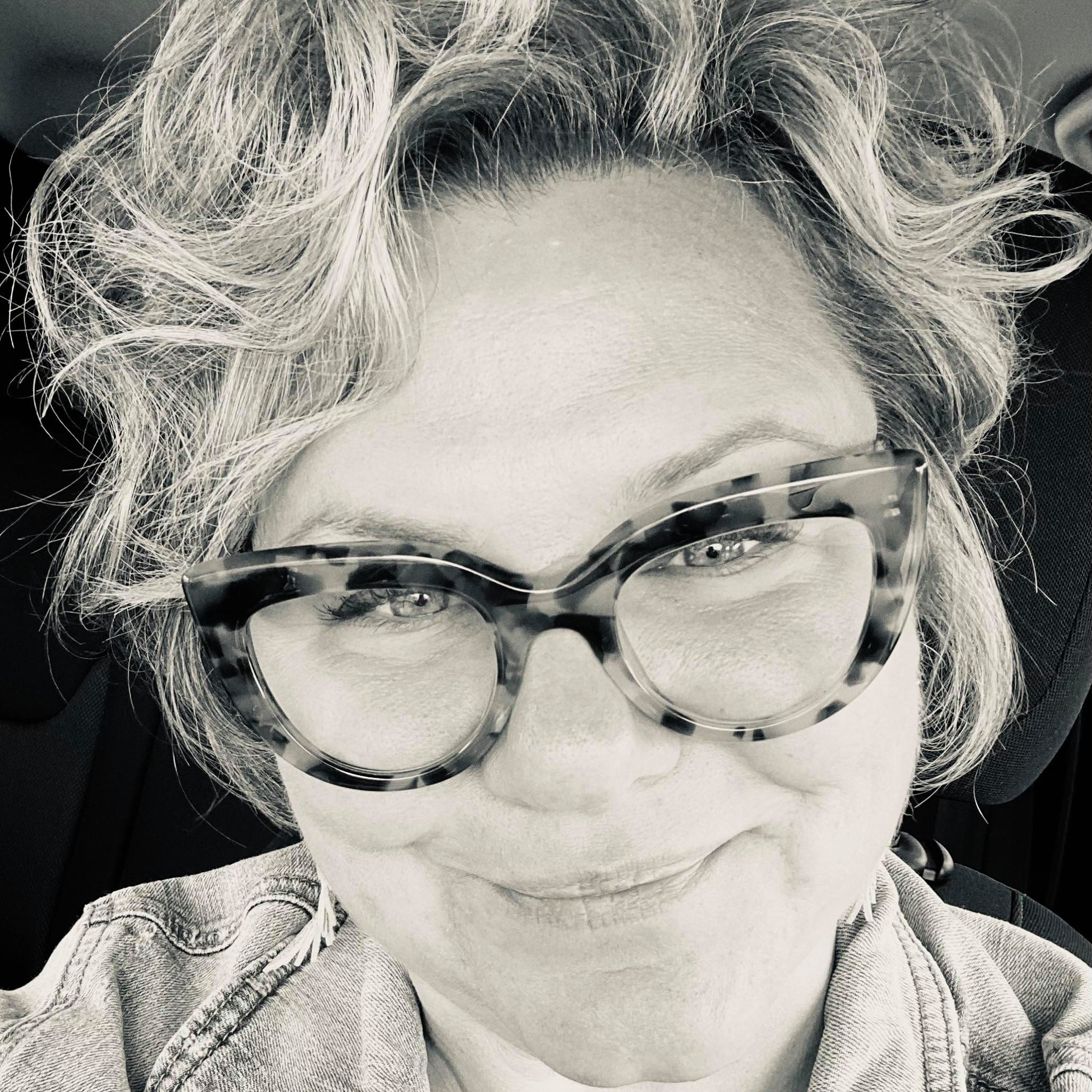 Ann Marie Taylor
2008 SC Teacher of the Year
The Playful Classroom is essential for every educator. During a time where education reform is a MUST, this book helps educators place value back to the relationship between the student and the educator as well as being creative and flexible throughout the learning process. I have gifted all my teachers with this FABULOUS book!